"Real Life", that's our vision
私たちが提供するのは、「英語」という勉強ではなく、「英会話」をする現地の環境

What's our mission…?
Focusing on "Happy English"
What we call, "UP-CYCLE ENGLISH".
Our goal is to help create healthy International Citizens.
You can be anything you want!
Our focus is to help each student become the best version of themselves,their own true self.
People who really want to master a second language aren't "Studying"
To master a second language we don't "study".
We start by making small changing to create this, "Window of Opportunity".
We start watching English videos, listening to English music, and playing English games etc.
And Students will realize that they are feeling and thinking like different people.
This change is kind of miraculous☆
That means you're no longer JUST "mono-lingual", but "BI-LINGUAL"!!
This doesn't mean just passing an exam, it means our minds are no longer the same as when we started learning English.
We're separate from those of our first culture and are now part of a global community!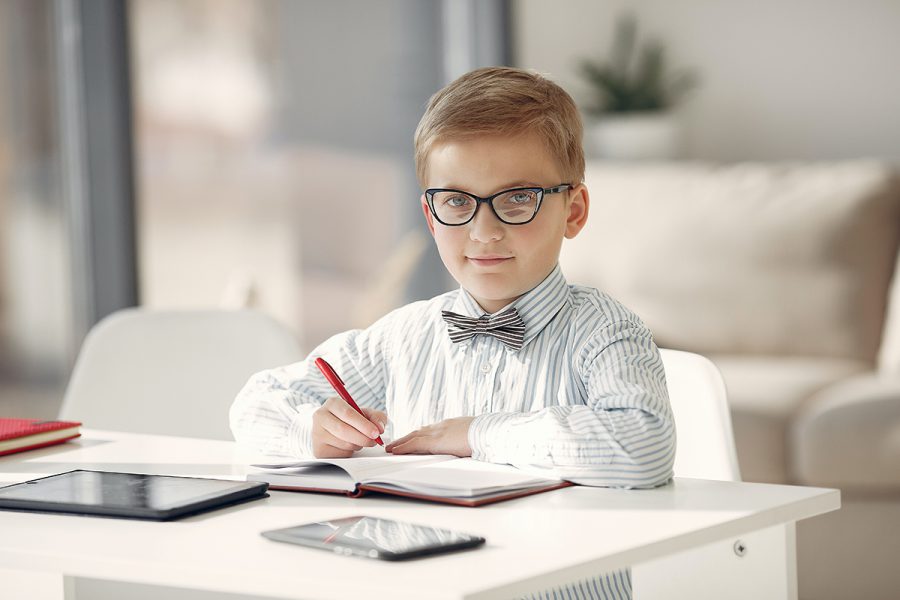 Tip-Top English
This "Window for Opportunity" as we learn English is so critical, that the teachers own personal opinions will greatly influence the student's personalities.
Our school's teachers are Genuine.
We understand that happiness is a mindset that must be created and cultivated.
We focus on growing our student's minds, so that as they grow up, they will live for their own reasons.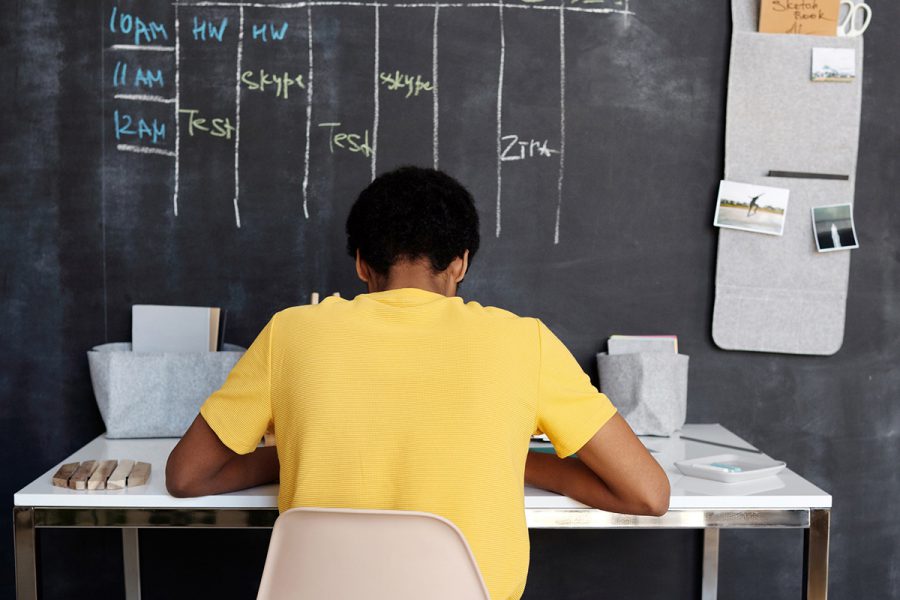 Social Skills
Success begins with positive daily habits, for example our daily checklist, our classroom rituals, and our educational customs.We help students learn to prioritize their lives and find a perfect balance between work and play.We respect our student's personal opinions, and we help them build confidence in expressing themselves.We practice listening to understand in order to truly Master communication.Having empathy is an integral part of being a good healthy human.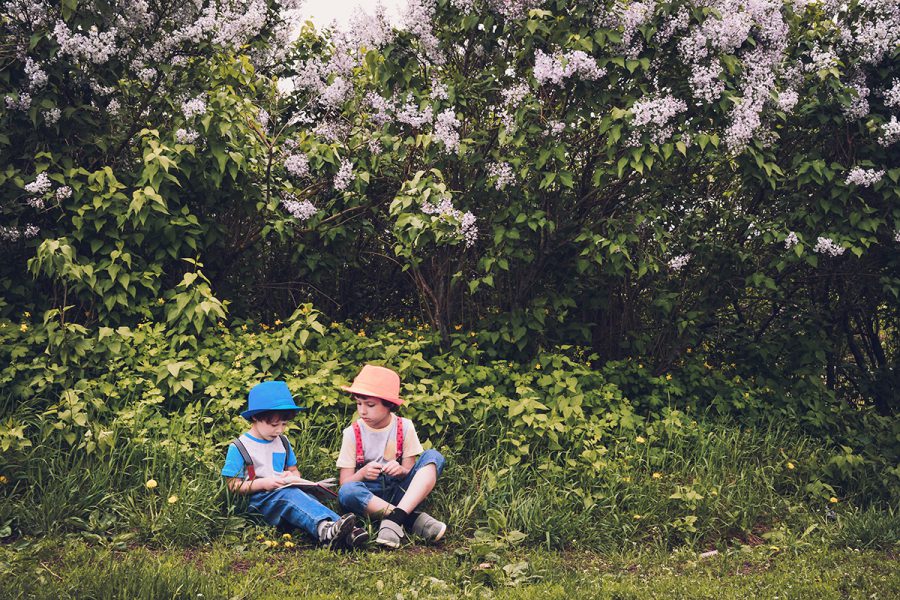 Great Imagination
We always ask "WHY"?
Our school is not limited to the classroom, the world is our classroom.There's so many questions that we want answers to.
Increasing complexity in the world requires solution focused minds.
By mastering a second language we help create creative minds that are perfect for our complex world.
Developing English requires developing our imagination and is the first step to success in the international community.
BE a highest-level STUDENT!
We have own scholarship program.
We give the title to the student who really work hard.
(Not only English skills but also attitude to work on daily lessons, participation in lessons, etc.)